About
Who is Dyce4Lyfe?
(Real Name - Shakir R. Gilkes)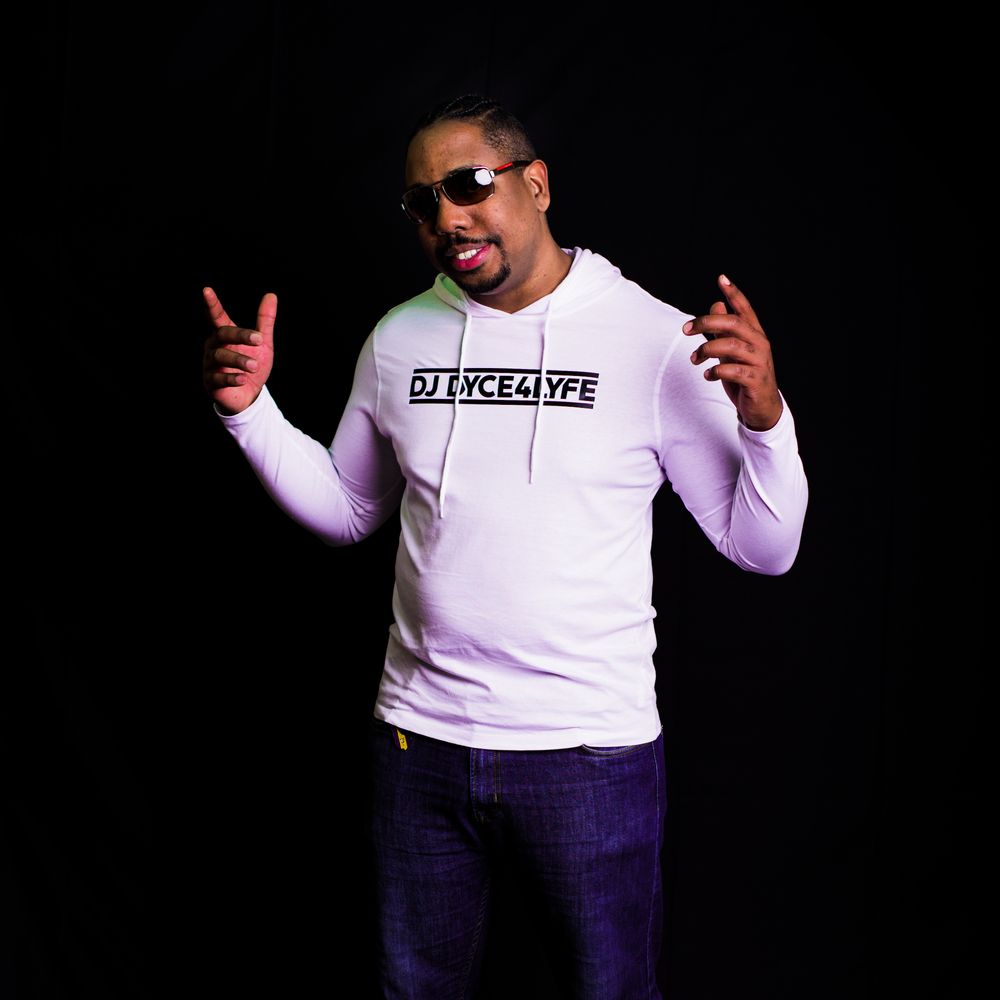 Born on the beautiful island of Barbados, Dyce4Lyfe was raised with a musical background from a very young age. At the age of 15, he had already known what performing for a large crowd felt like, and working with some of the biggest names in the Caribbean also helped grew him into the man he is now.
At 18 years old, he was already a well known name - despite being an underground rapper, adding music production and deejaying under his belt. He soon became involved in films which would go on to garner recognized awards.
In his late 20's, he made the shift to Ontario, Canada where he released his first mainstream single Unborn. His reputation hasn't been forgotten as he is still respected in Barbados, as he builds his career up more in his new home with his family.
In July 2021, Dyce4Lyfe announced that he will be releasing an album which is made up of C1 Army songs he recorded over 7 years ago. Some are fairly newer than others, and some are by artists not of the C1 Army, such as Mikey Blu. The tracks were mostly produced by XCel and Dyce4Lyfe himself. The album is called Unfinished Business, and the name is inspired by the fact that some of the songs were unfinished and due to issues regarding studio time, and a group break up, the songs were never fully mixed or released. Dyce4Lyfe was able to remaster the songs and giving them a new feel, while keeping the nostalgic vibe of the group which was formed in 2006.