Frequently Asked Questions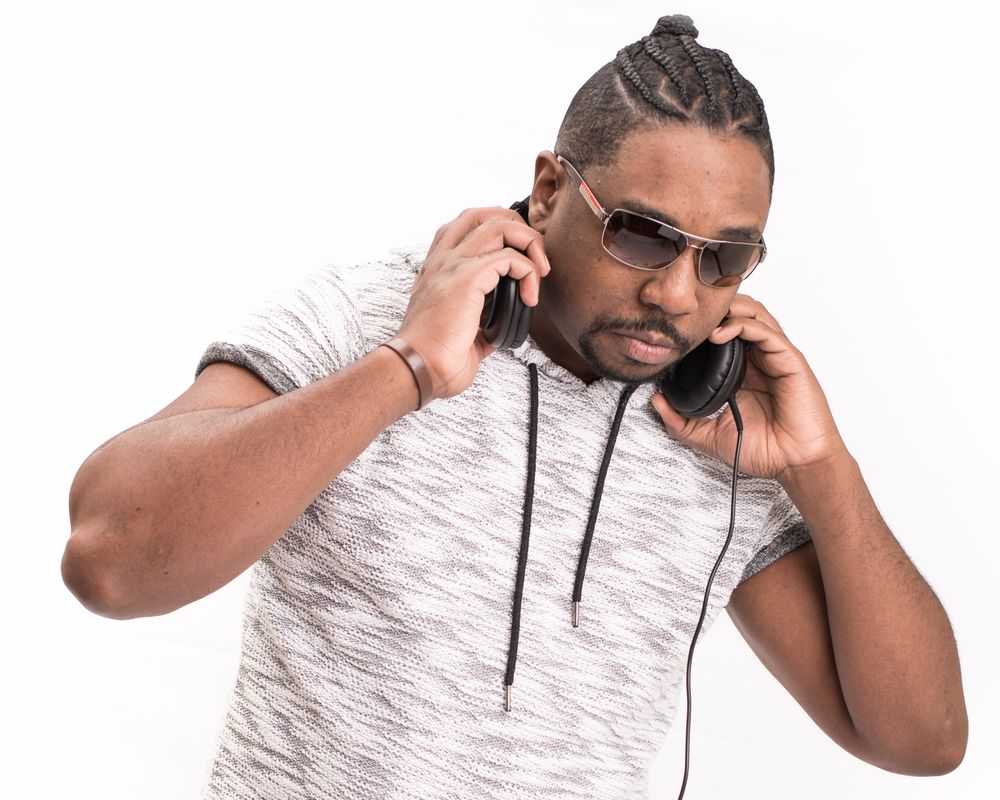 I AM HAVING A MULTI-CULTURAL EVENT. WILL YOU HAVE THE MUSIC THAT WE ENJOY?
My music library is very rich, and being a resident of Canada has given me some experience working with many different cultures, including Punjabi and Albanian. I have ways of finding the hits and favourites from your home countries, and I'm always learning - I am a student of this craft as well. Usually next to my DJ setup is a notebook, and I have guests write their requests down and I find them within a couple of minutes. It benefits me in the long run, because it teaches me about music I never heard of before.
I WILL HAVE CHILDREN PRESENT AT THE EVENT. IS YOUR MUSIC USUALLY KID FRIENDLY?
Yes! If there is a clean version of any song, I tend to have that and the dirty version if it's an adult appropriate. By default, I always play the clean version, whether children are present or not. It would have to be specified by the client if he/she prefers me to play the dirty versions.
I CAN'T AFFORD TO PAY FOR YOUR SERVICES, CAN I PAY YOU WITH EXPOSURE?
I can say so much here, but a simple no should suffice. Thanks, but no.
IF I SEND YOU A DEPOSIT TO BOOK YOU, BUT I CHANGE MY MIND AFTERWARDS, CAN I GET MY MONEY BACK?
Now I know things tend to come up, and plans can sometimes cancel so I'm not going to say you can't have your deposit back. However, if you have a date booked and a deposit has been paid, you can only receive a refund if you contact me two weeks or more in advance before the date of the event. If a refund is requested under two weeks prior, I won't be able to issue a refund. I believe that two weeks or more is sufficient time to know what is the plan for your event, and also not just for me but to also inform your guests as well.
AS THE CLIENT, IS THERE ANYTHING I NEED TO HELP YOU WITH ON THE DAY?
No! You are not obliged to help me with anything. You paid for me to do a job and I show up to do said job. All of our communication is done prior, and I am coming ready to work. I know some of my equipment is going to be heavy and I am well aware and prepared to handle it. You just have to enjoy your night. I appreciate the offer to help but it's not your job to. Leave it to me!
I SAW THIS FIELD THAT ASKS "HOW DID YOU FIND ME", WHAT HAPPENS IF I SAY SOMEONE'S NAME?
Ah, I see you noticed. Well, I want to reward anyone who has recommended me to a potential client. All that the potential client has to do is either fill in that field with the name of the person who recommended them to me, or let me know in an email, sometime before the event - that is if the potential client has indeed booked me - and the referrer will receive a $25 gift card from me. The gift card can be any of their choosing and is in no way sponsored by any company. The purchase of the gift card will be handled by me and delivered to the referrer either via mail, or digitally.
THE VENUE I AM USING REQUIRES EVERYONE INCLUDING THE DJ TO BE DOUBLE VACCINATED WITH PROOF. WILL THIS BE AN ISSUE FOR YOU?
No, it won't be an issue. I am double vaccinated with Pfizer and I adhere to the COVID-19 protocols whenever I am at an event.